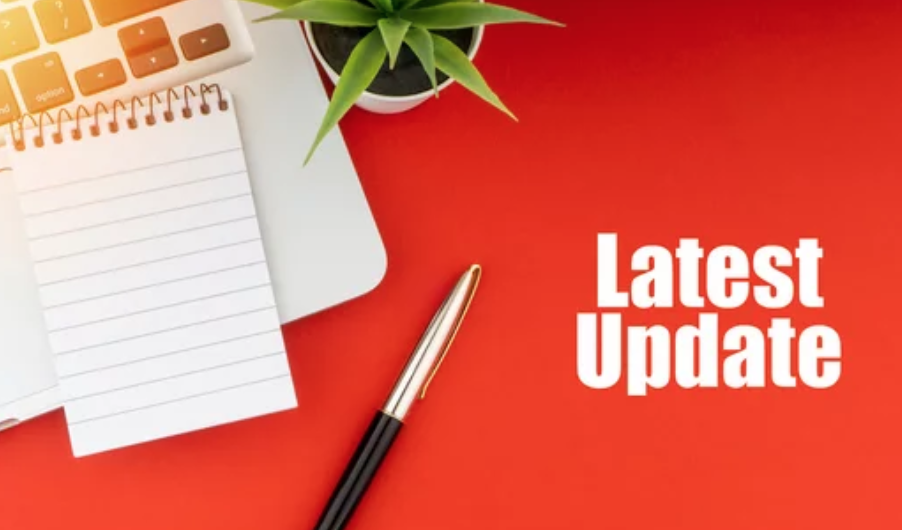 Over the last few months our team has been working real hard to bring you some cool features to the number one educational platform. We are very excited to let you know that the new School Management Platform update is live!
New features include:
New Employee Layout
New Student Layout
Ability to filter student and employee records intuitively
Multiple Search feature add to employee and student list
Automatic time update now available for nappies and sleep checks
Ability to make personal comments on individual student's meal entries
School Management Platform gives you the capability to manage your school with ease. It is a one stop solution to make your school administration smooth with lessn paper work. You can manage the following and much more.
Student Record Management
Staff Record Management
Time and Attendance
Aistear Assessment
Siolta Assessment
Milestone & Assessment
Individual & Group Meals
Toileting, Nappies and Sleep Checks
CPD - Child Progression & Development
Realtime Status Visibility and Reports
Top Class Priority Support